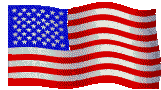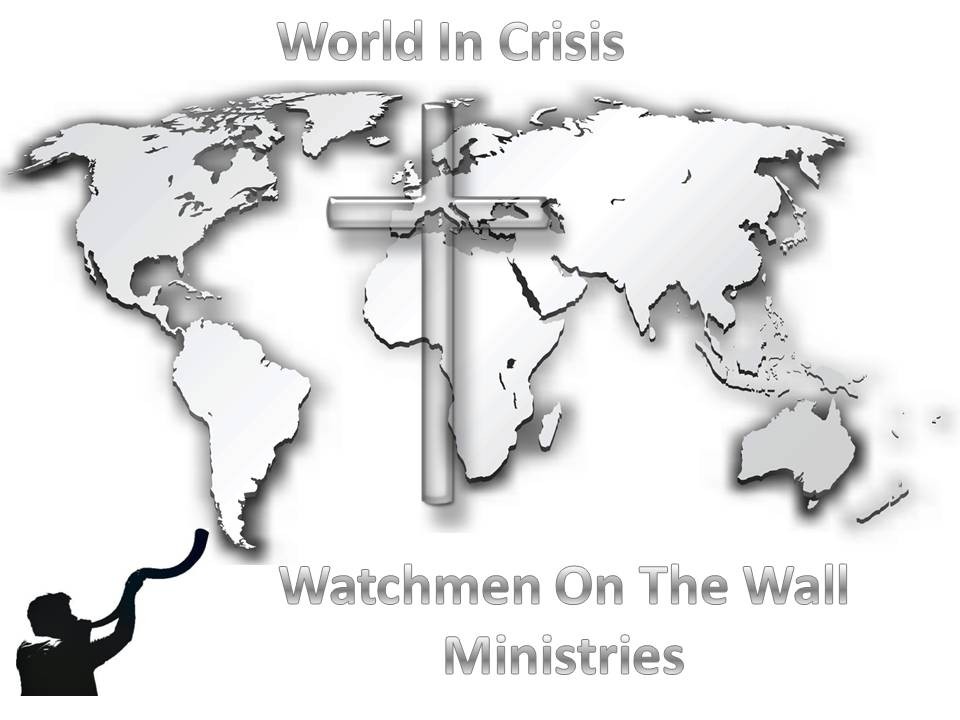 To donate, to this ministry, please send donations to:
WJJC Radio
P.O. Box 379
Commerce, GA 30529
Please make out checks to:
Watchmen On the Wall Ministries.
Thank you from all of us involved with Watchmen on the Wall Ministries as we continue to spread the Good Word about the soon return of Our Lord Jesus Christ.