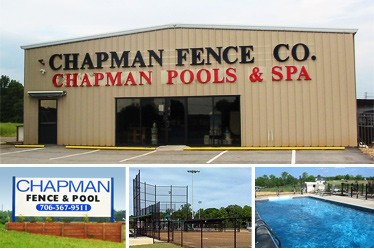 Click Image for
Chapman Fence Website
Chapman Pool & Fence Co.
Trading Post
Trading Post Mailbag

1. Please provide item description
2. Telephone number MUST be provided
If no number is provided, item will not be read.
3. Limit of 4 items per telephone number per day
Any items over the first 4 listed will not be read.
4. NO BUSINESSESS are to use this service
5. Pricing information is Optional
Weekdays
12:30 pm - 1:00 pm
In Business to Grow Your Business!