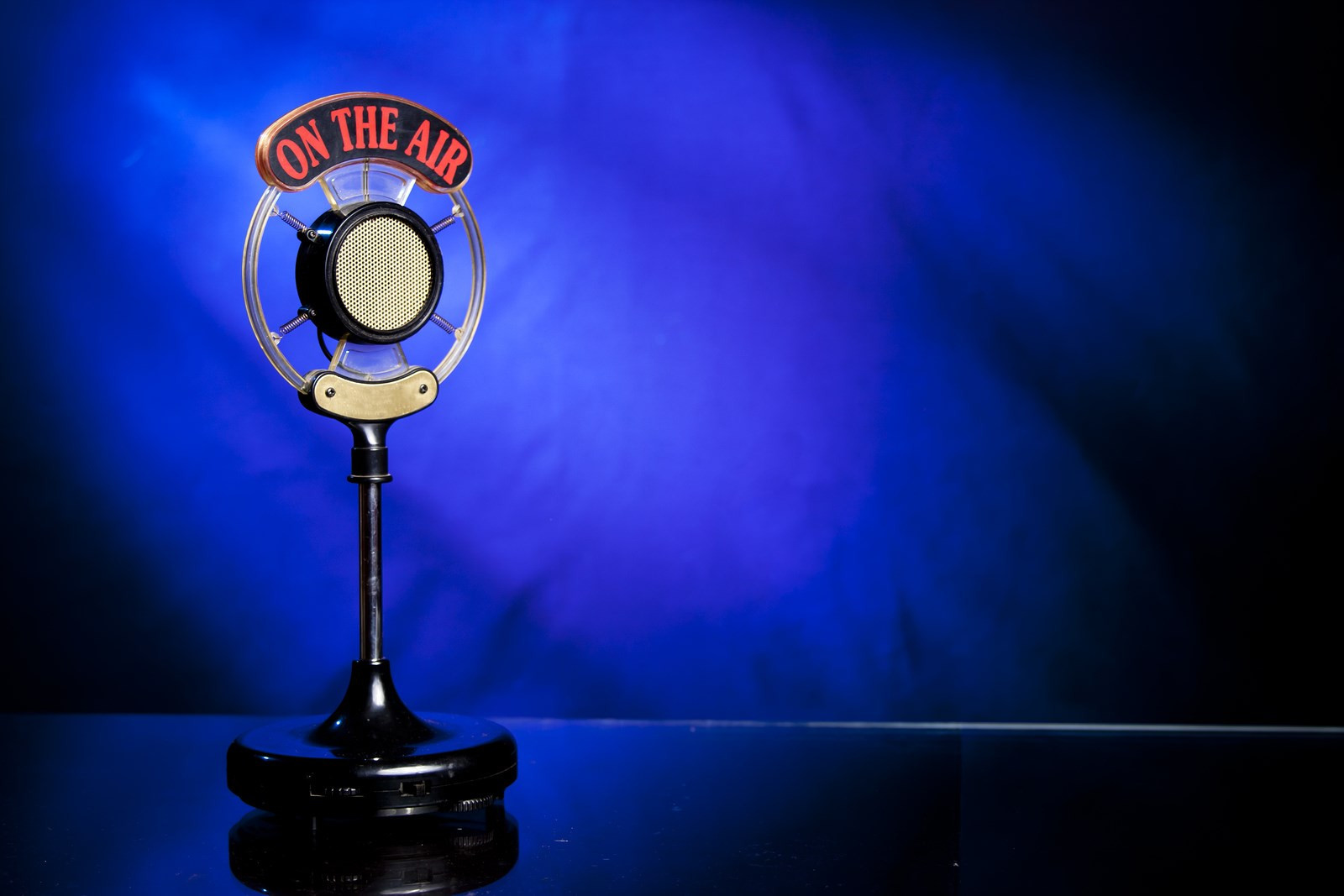 Where We Came From.........

The years have now become a part of seven separate decades, since two forward thinking local groups of businessmen envisioned a hometown radio facility. Neither group knew the other's plans and upon learning this fact the chivalrous thing to do was for one to step aside and allow the station application to go to Washington unimpeded. The local newspaper owner, Albert Hardy, backed the financial aspects of the venture. Through family connections he was led to a young south Georgia broadcaster, Grady Cooper, who was willing to relocate his wife and children to Commerce. The studios and transmitter were located on the Old Carnesville Road north of Commerce. Grady Cooper was the first voice heard on WJJC Radio.

The station personnel stood anxiously by for word from Washington and the F.C.C for approval to begin broadcasting. A phone call from the local Western Union office in Commerce stated the good news. A rush was made to retrieve the yellow piece of paper to post on the wall. That day was June 27, 1957 around 10 A.M. The first disc jockey was Bill Anderson, a journalism student from the University of Georgia doing intern work for his degree. The studios of WJJC were moved to downtown Commerce on Little Street in 1966. The most recent move was in May of 2005 to 1801 North Elm Street in the former offices of a doctor and insurance agency. We look forward to a great future at WHISPERIN' 95.1 FM/ WJJC Radio.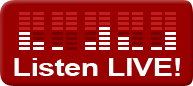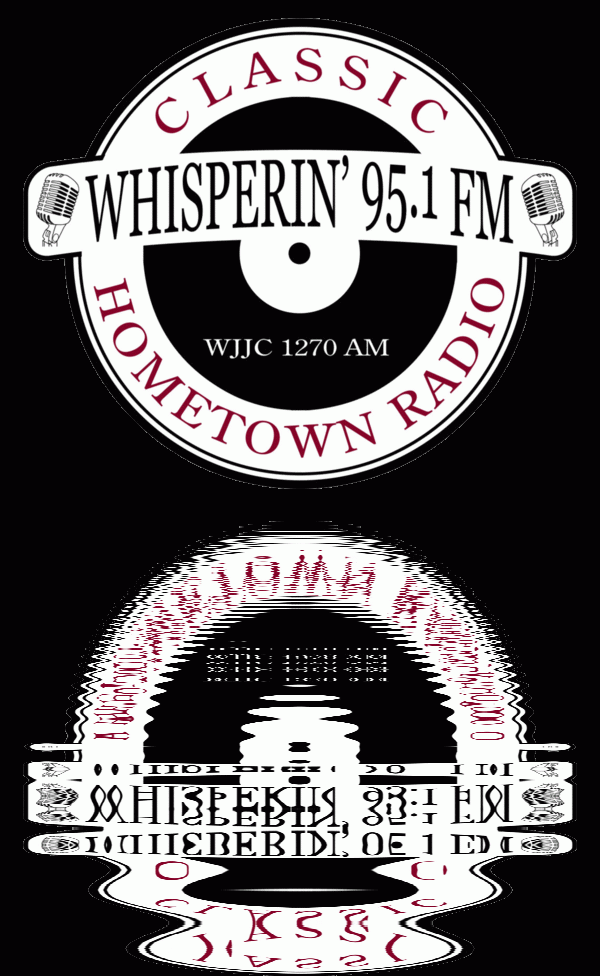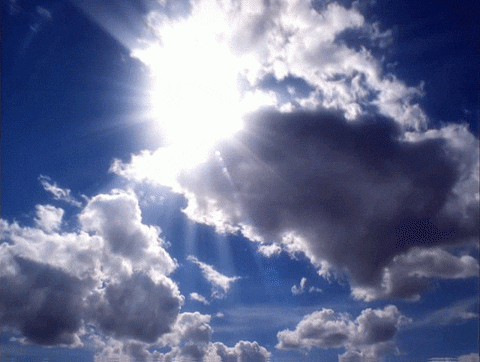 Click the above picture to visit the various webpages for more information.